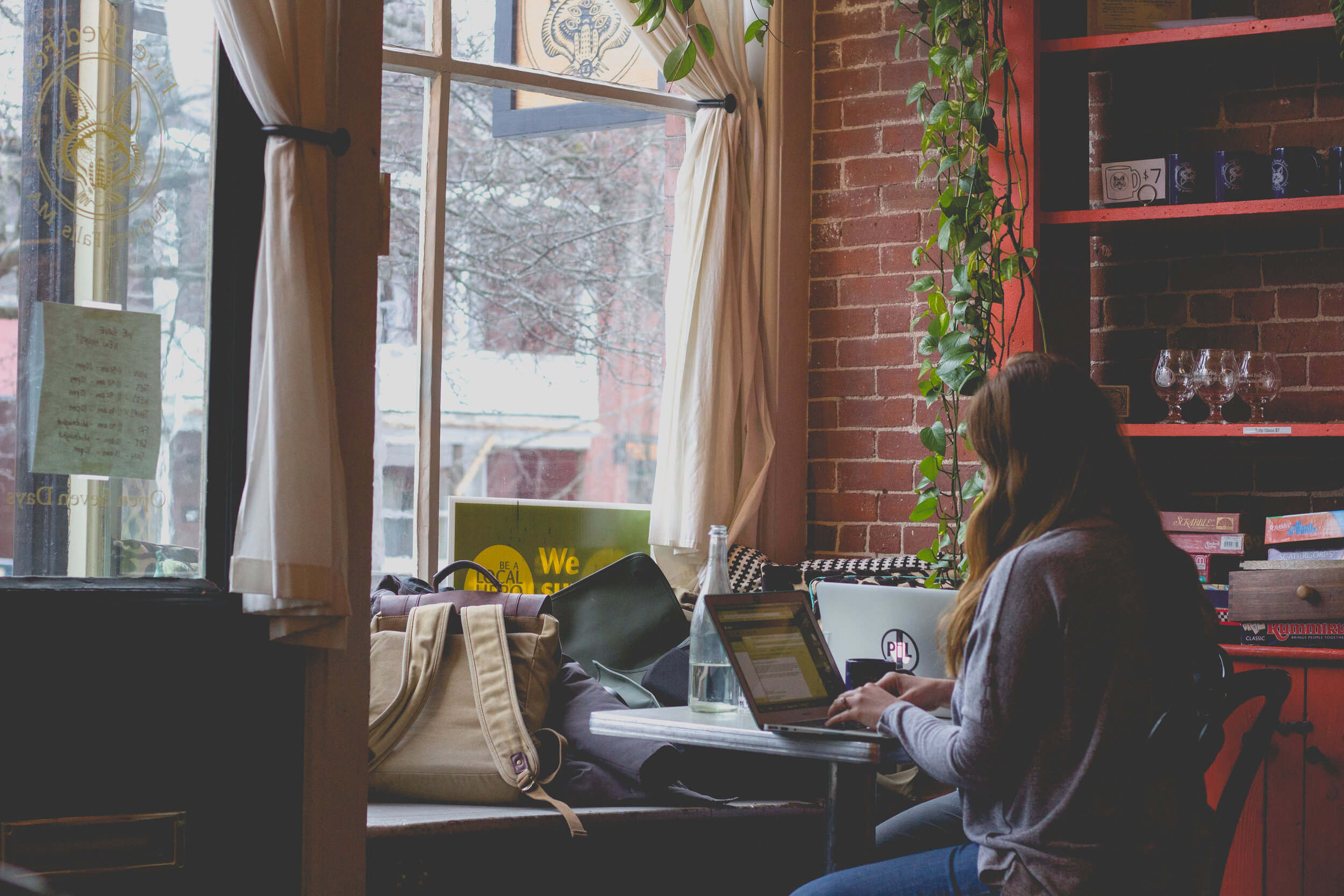 Need advice on where to start with grant funding?
Struggling to search for grants effectively?
After specific tips on strengthening your grant application?
Wondering the best way to frame your project to get funding providers interested?
Book a consultation with our Founder & CEO, Jessie Ballantyne.
About Jessie
As Founder & CEO of The Grants Hub, Jessie has 15+ years experience in funding and grants. She has worked with Not-for-Profits, local government, businesses and funding providers across Australia to:
Get started with grants

Help people move through the 'idea to project development' stage

Frame projects effectively to meet funding provider needs, so that the chance of grants success is maximised

Devise funding programs and innovative approaches to distributing grant funding

Develop customised grant and funding programs for not-for-profit groups and agencies

Advise local government on grant-making policies and protocols

Sit on NGO Boards as a project planning and management advisor

Sit on grant assessment panels

Advise local government, NGOs and business on funding policies

Prepare multi-million dollar national and international grant applications

Design and facilitate grant writing workshops.
Jessie is backed by a Bachelor of Arts (International Studies) and Master of Social Science (International Development).
Jessie loves working with a diversity of individuals and organisations, particularly those who are eager to learn and passionate about their cause. She loves opening people's eyes to the world of grants.
Jessie also loves working with organisations who are looking to improve their applications; those after some tips on standing out from the crowd. Having established relationships with both funding providers and funding seekers, Jessie aims to help both sides meet the others' needs.
Note: Jessie offers both phone and chat consultations - because not everyone likes, or is able, to talk on the phone.